Festival de Jazz, Gospel y Blues
Tracey Reid & The Rhythm Kings
26 de Julio 22,15 2012 – Valey Teatro
Entradas: 7 euros
Venta de entradas en la taquilla del Valey Centro Cultural el 2 6 de Julio de 19 horas hasta comienzo de función y en http://www.valeycentrocultural.org desde el 3 de Julio
Patrocina: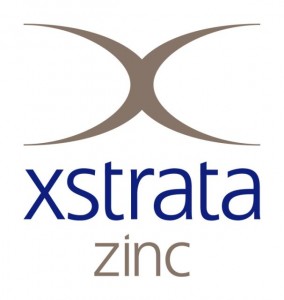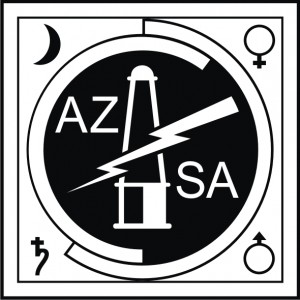 Tracey Reid nació en Londres en 1967 e inició su carrera musical a los 8 años cuando se unió al coro de su iglesia local. Con padres de origen jamaicano, las influencias musicales de Tracey han sido principalmente el Reggae Jazz, Soul, y Rhythm & Blues.
Como free lance, Tracey Reid ha sido voz principal y coro para muchas bandas reconocidas en el Reino Unido. También ha colaborado en numerosas ocasiones para la BBC en el show de Michael Aspel y otros presentadores de TV.
Entre sus colaboraciones profesionales, se encuentran varias grabaciones en los Abbey Road Studios. También ha actuado en locales de prestigio como el Ronnie Scott´s Club, The Marquee Café y el Hackney Empire. Después de tantos años de experiencia, Tracey decidió tomar las riendas de su propia banda y producir la múscia que siempre había deseado. Entre sus temas podemos ecuchar las influencias de Dinah Washington, Ruth Brown, Anita O´Day, Duke Ellington, Nat King Cole, Louis Jordan, Nina Simone, Dakota Staton, Cab Calloway y una docena más.
El director musical de los Sweet Rhythm Kings es Enric Peidro, saxofonista tenor y con gran reconocimiento en su orientación al Jazz-Swing en España y famoso por colaboraciones con músicos como Andrés Lizón, Roberto "Clemenza" Capella y Paco Soler.
Esta banda te hará bailar. Son divertidos, son suaves y sobre todo, son mucho swing.